Little Swift by Helge Sorensen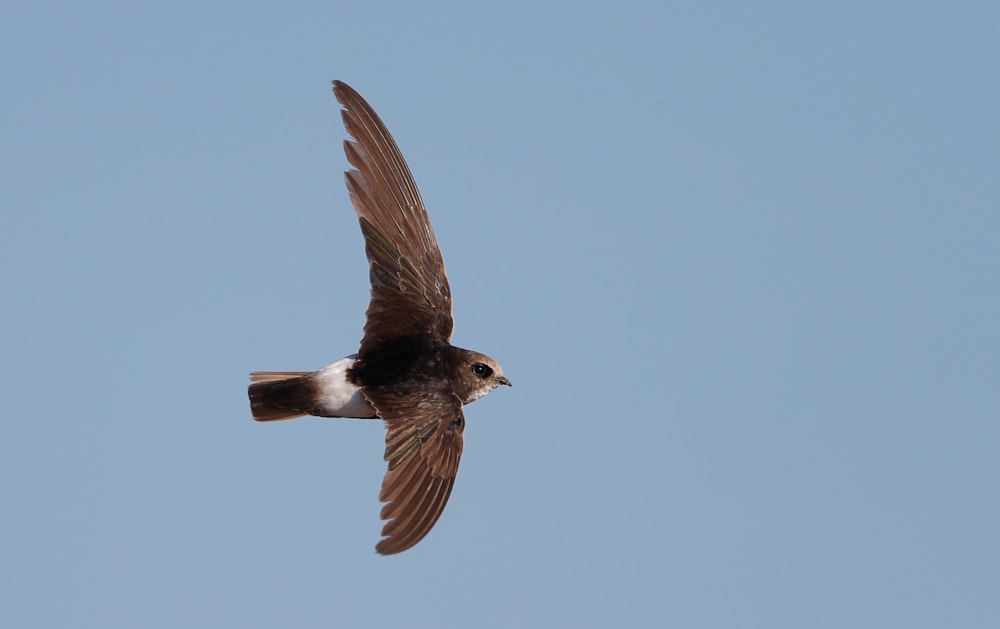 Taking photos of swifts in flight is a tough task for any photographer, but Helge Sorensen seems to revel in this type of challenge and has followed his winning shot of a drinking Common Swift from a couple of weeks ago with this cracking Little Swift.
Taken in Spain with a 500 mm lens and 1.4x converter, the swift has been captured in a lovely pose with wings spread, showing the square tail and white rump and against a complementary blue sky. A shutter speed of 1/1600 th second was sufficient to freeze any wing blur and there is even a highlight in the eye.
Congratulations to Helge on his winning image – he becomes just the second photographer this year to notch two wins.
Other notable images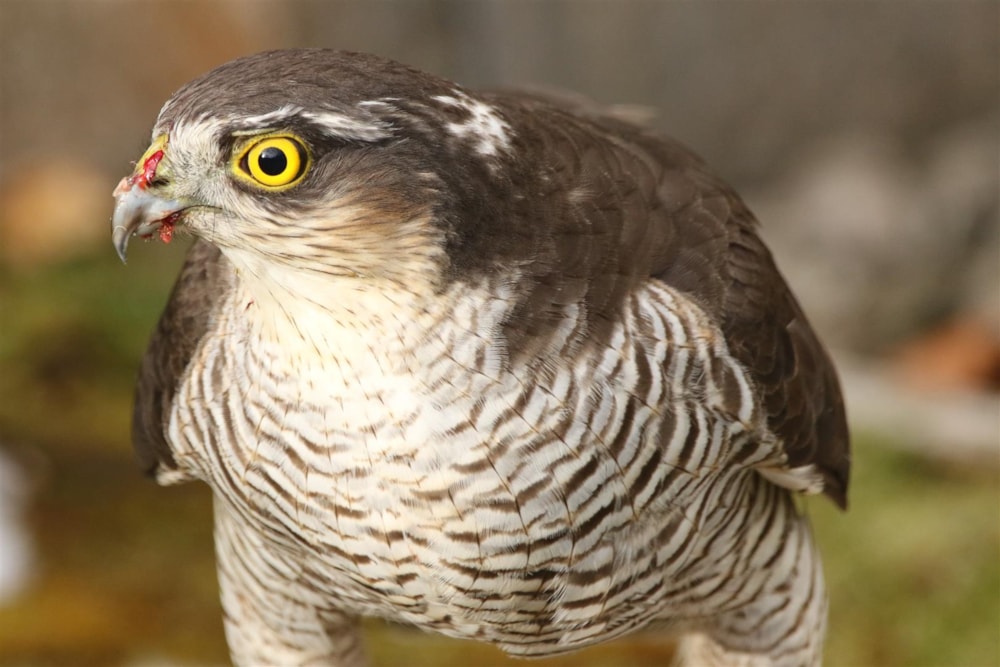 Eurasian Sparrowhawk, Edinburgh, Lothian (Andrew Dodd).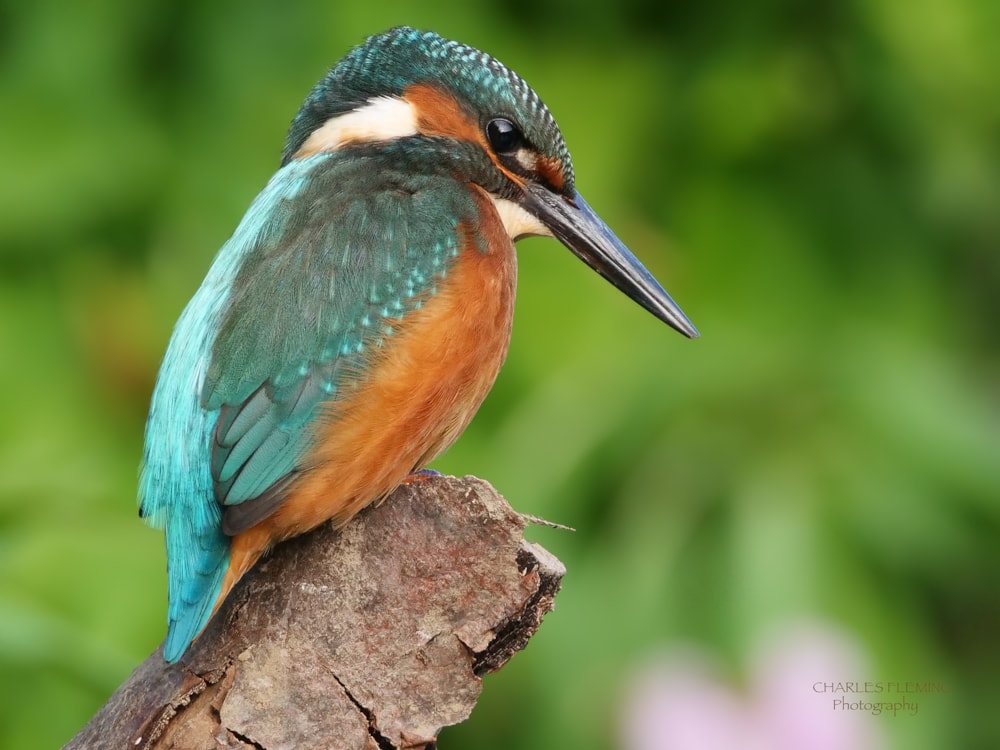 Common Kingfisher, Exeter, Devon (Charlie Fleming).

Ruddy Turnstone, Redcar, Cleveland (Damian Money).
Content continues after advertisements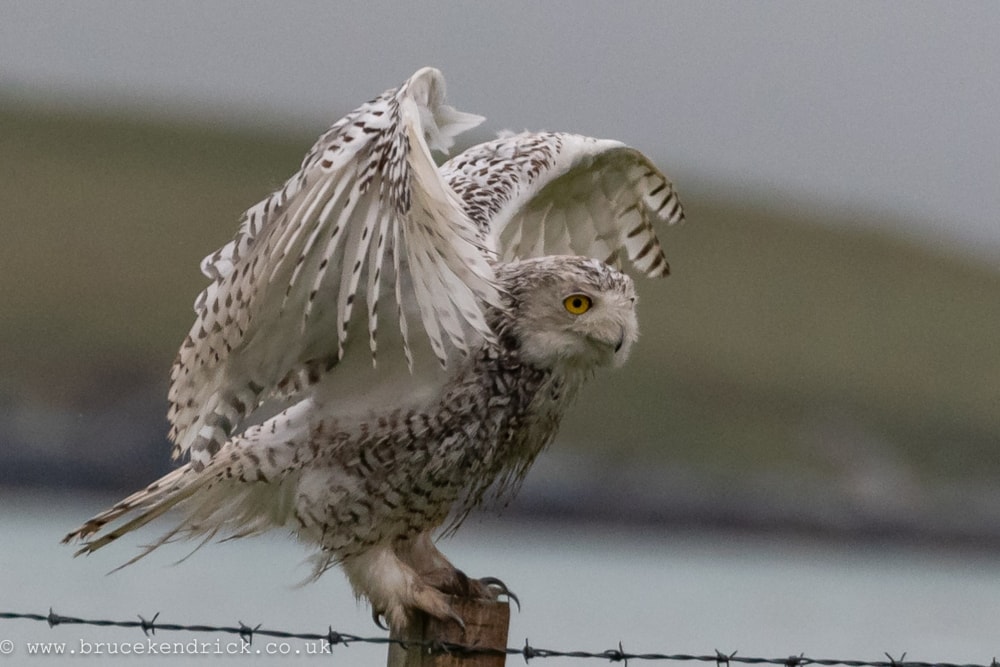 Snowy Owl, North Uist, Outer Hebrides (Bruce Kendrick).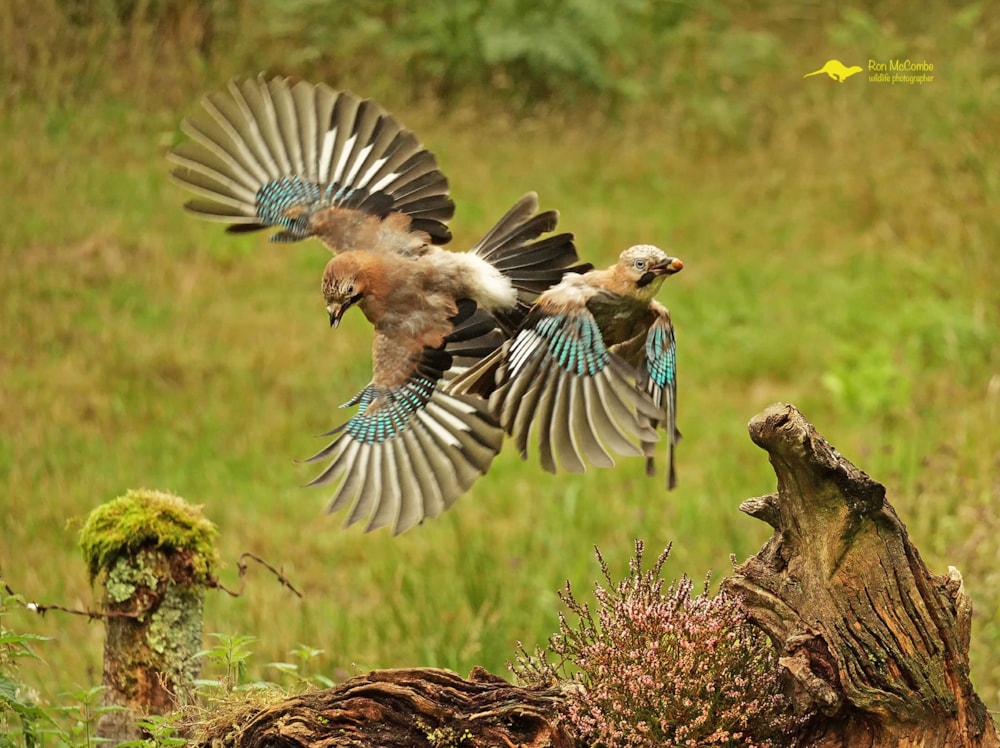 Jay, Dumfries, Dumfries & Galloway (Ron Mccombe).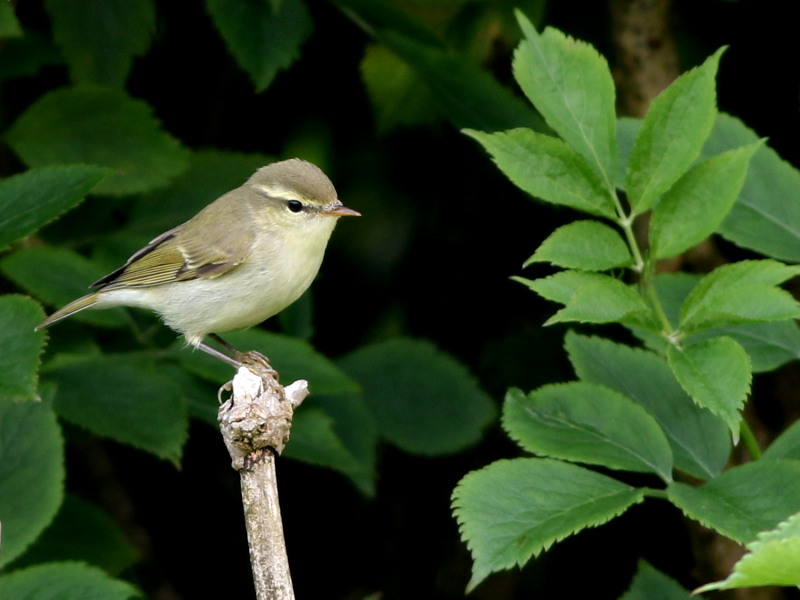 Greenish Warbler, Valyie, Unst, Shetland (David Cooper).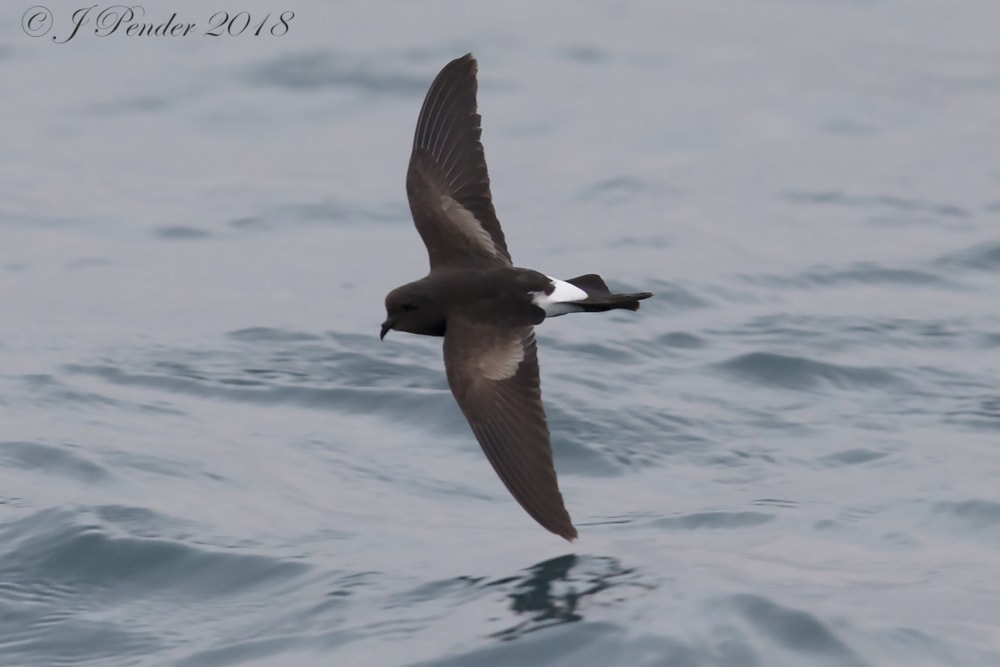 Wilson's Storm Petrel, Scilly pelagic, Isles of Scilly (Joe Pender).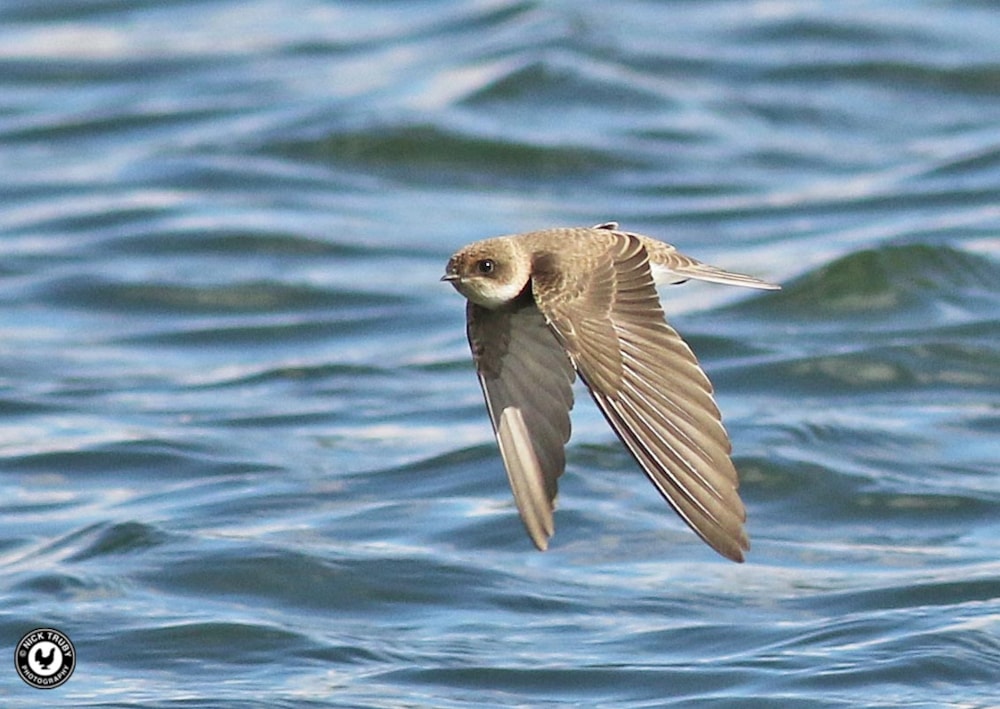 Sand Martin, Farmoor Reservoir, Oxfordshire (Nick Truby).

Common Kestrel, Wayoh Reservoir, Lancashire (Martin Loftus).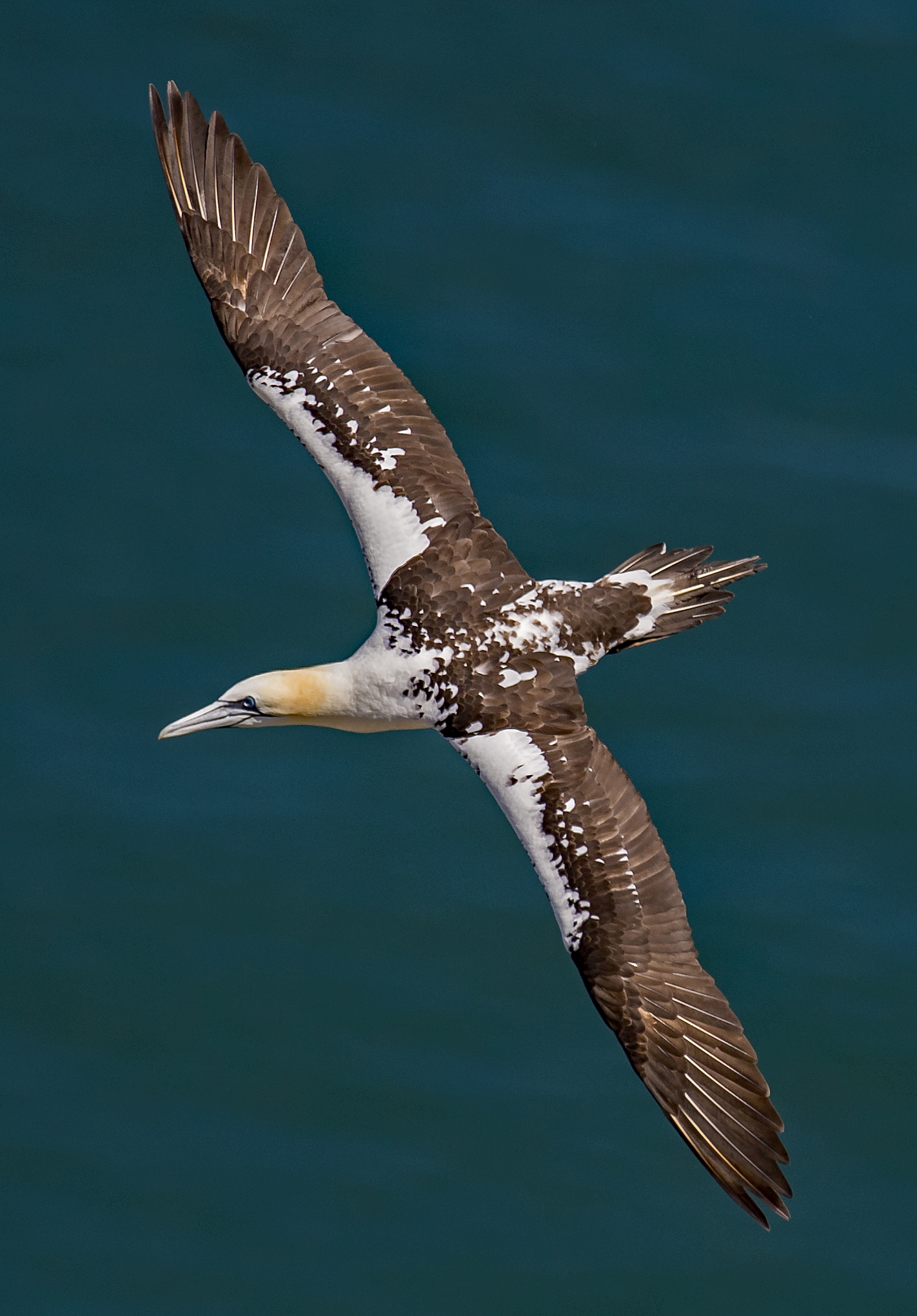 Northern Gannet, Bempton Cliffs RSPB, East Yorkshire (Martyn Jones).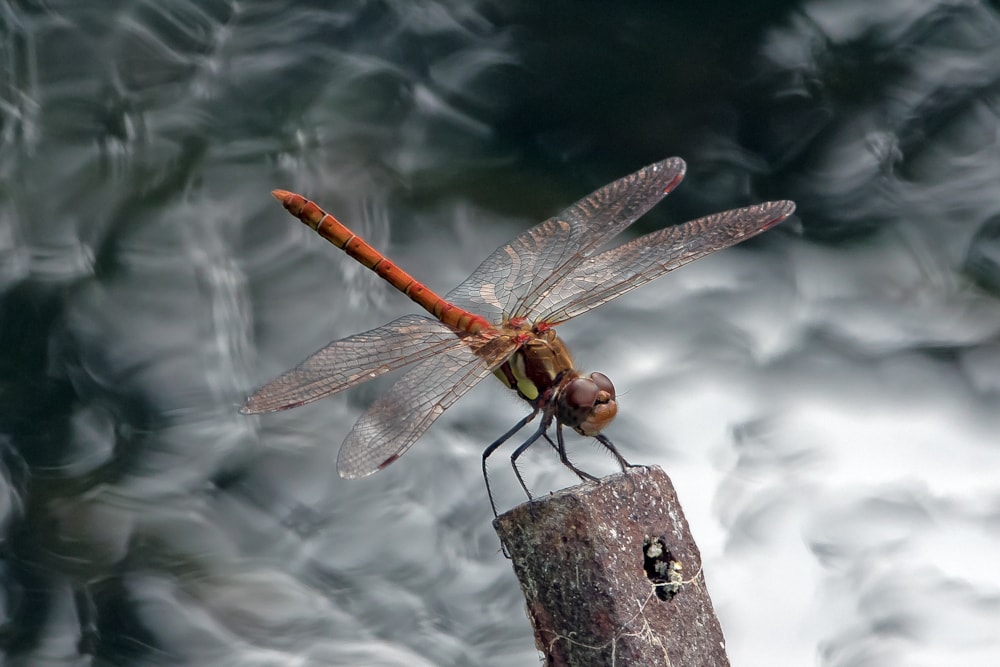 Common Darter, Undisclosed site, England (James Meikle).