Chris Packham – twice voted Conservationist of the Year in the Birdwatch Birders' Choice Awards, organised in association with BirdGuides – has been found not guilty by a court in Malta following an incident earlier this week.
The well-known wildlife TV presenter, conservationist and activist has been in Malta to highlight illegal bird killing on the island of Gozo. He and his team are filming an independent documentary entitled Malta: Massacre on Migration, a follow-up to a six-part series of the same name filmed in 2014. You can watch episodes one and two here and episodes three to seven here.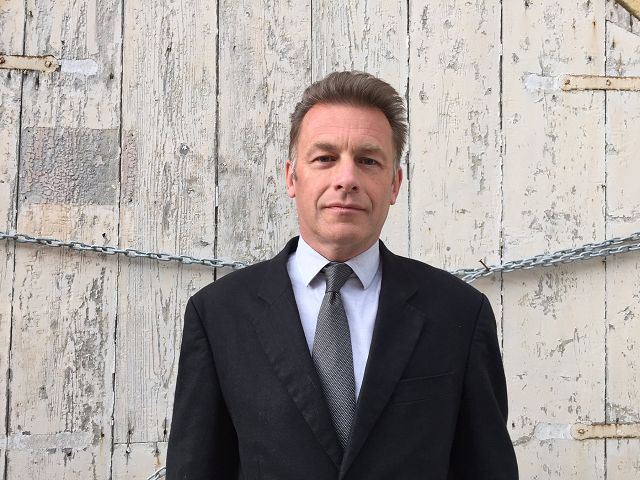 Chris Packham arrives at court in Malta (via Twitter).
Packham was arrested following an incident on Tuesday (18 April 2017), in which he reported suspected evidence of illegal bird trapping to Gozo police. As they were filming on a roadside, two men began "shoving" him and his crew. The situation was not helped by police intervention, despite Chris and the team standing back, his agent said. "Instead of intervening on behalf of the innocent parties, the police immediately took the side of the aggressors and manhandled Chris and other members of the team off the site."
Following the incident Packham tweeted "Malta! You point out suspected criminals to the police ... and you end up in court! Please RT and begin baking cakes! #stoptheslaughter".
Packham appeared in court today (20 April 2017) charged with using force against any person, with an intent to insult, annoy or hurt them. But he was found not guilty after colleague Ruth Peacey delivered video evidence of the incident, confirming the charges could not be upheld. "NOT GUILTY! And wait until you see our evidence..." Packham tweeted victoriously. The footage can be viewed here: