Garden birds
Find out all about those familiar species that visit our gardens and back yards. You can also read tips on how to attract a variety of birds to your garden.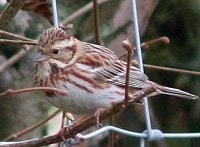 Britain & Ireland
Russell Wynn proves that putting some effort into habitat creation can get great results.
22/03/2010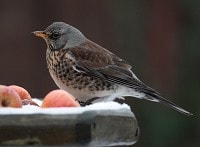 Garden birds
Winter thrushes and unfamiliar buntings are popping up in gardens all over the UK.
13/01/2010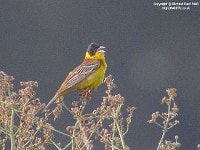 Britain & Ireland
Many of us peer hopefully into our gardens on a daily basis hoping for something unusual. Devon birder Paul Boulden got a massive shock...
16/05/2006